KIDS
Your kids will love Paradise! We are completing a renovation project (this month!) that prioritizes our children and students. Our classrooms are each themed like a shop in a village square, with curriculum uniquely designed for them!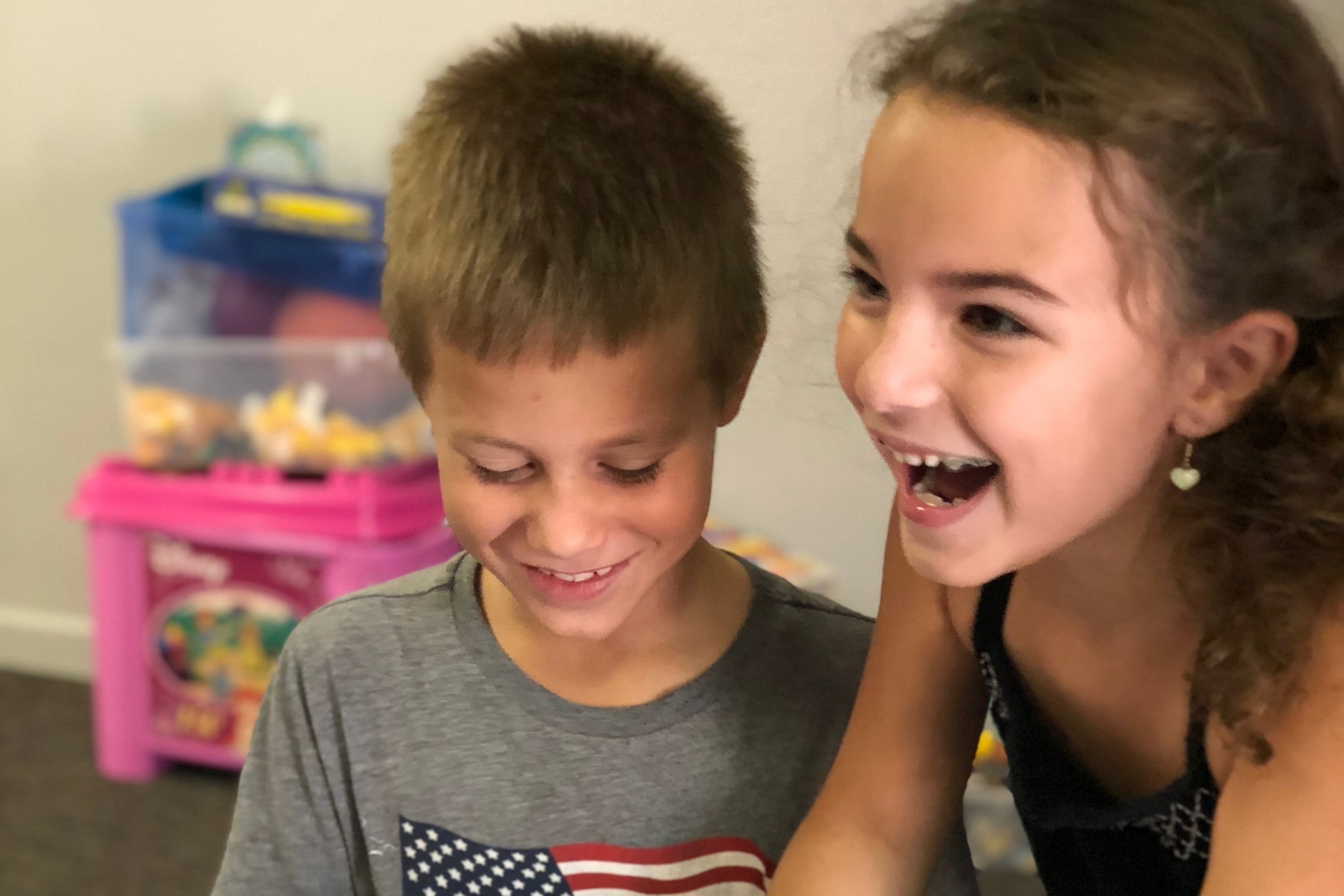 STUDENTS
Come check us out on Wednesday nights from 7:00 - 8:30, and we would love to have you join us! Our ministry serves students 6th-12th grade.
ADULTS
We have many options for adults to connect with one another and grow as disciples. Paradise Classes meet on Sunday mornings, Paradise Groups throughout the week in a variety of ways, and there are also multiple opportunities in our men's and women's ministries.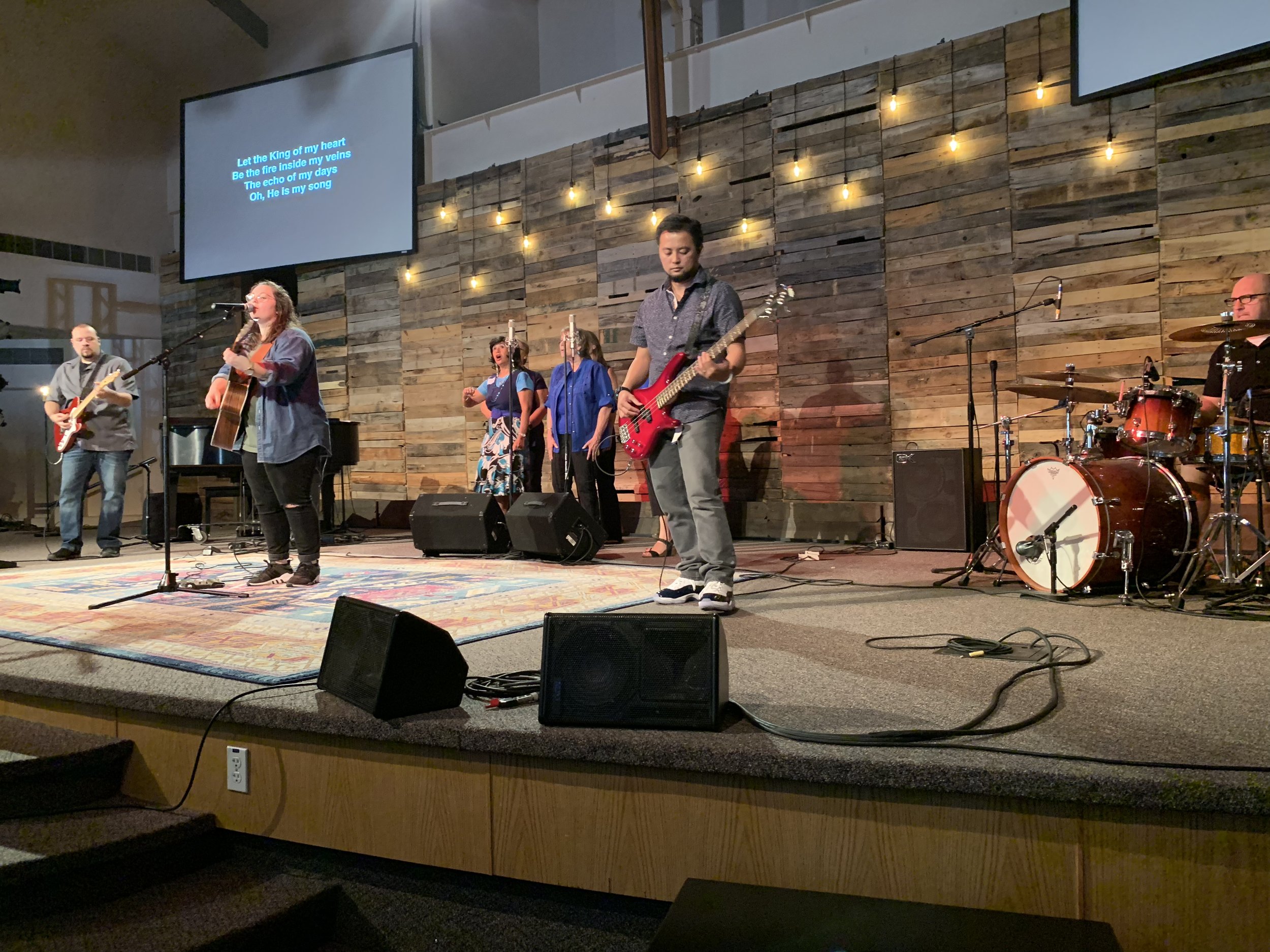 SERVE
We support many local and global ministries. We go on mission trips, and we live our life on mission in Phoenix. If you would like to get involved in one of these areas, let us know!