OUR STORY
Paradise started as a dream in 1984. Together, we seek to live out the GOOD NEWS in our neighborhood, city, and world.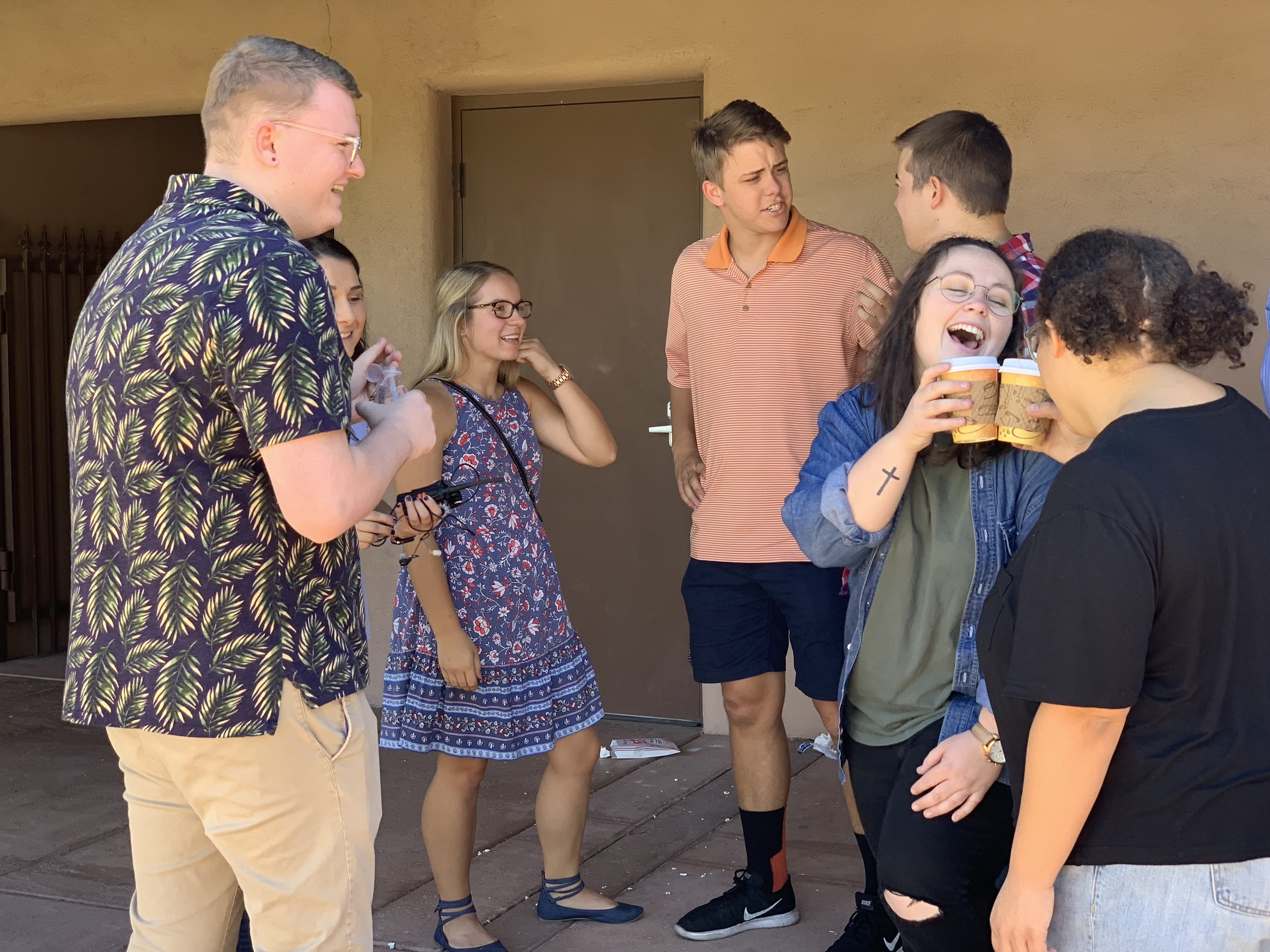 OUR STAFF
We see God's Kingdom expanding in North Phoenix and beyond, and we want to help you find your mission in the world right where you are!
OUR BELIEFS
We are a loving and welcoming community. Our goal is for everyone to discover their place in Gods mission as they find hope, healing and purpose.